Sales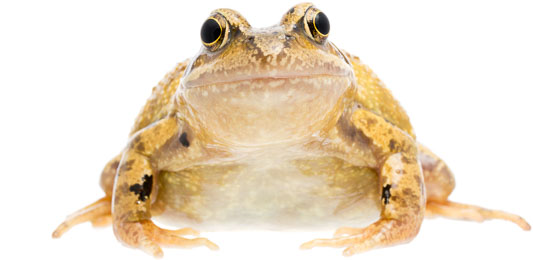 All images on this website and in the database are available for publication or printing. The images are available in high resolution and suitable for high-quality prints or prints, such as books and magazines. The photos are also available for other purposes. For example, for websites or information panels.
In most cases fast (digital) delivery is possible within one day.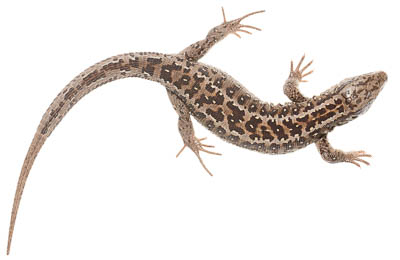 The images on this website are only a small selection from the entire photo archive. You will find a broader range in the database. If you are looking for something that you can not find immediately, it is possible to receive a selection of images according to your wishes for you to choose from, without obligation.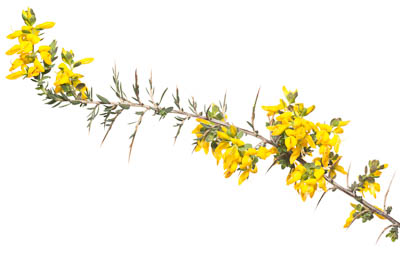 Are you looking for a tailor made solution? I'd I like to think along with you.
Feel free to contact me for any questions or information about fees.
A selection of Paul's work is also available through different stock agencies:
• Nature in Stock (amphibians, reptiles and fish)
• Buiten-Beeld (all other subjects, like bats, plants and insects)
• Nature Picture Library (NPL) (isolated subjects on a white background). For this I am a contributor to the world wide Meet Your Neighbours project.